In this article, you'll learn about Maria and Francesca Scaletta from Mafia 2.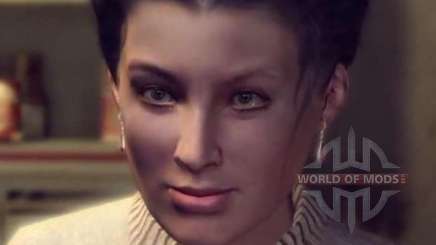 Maria Scaletta is Vito's mother. She and her husband moved to the US from Sicily in search of a better life.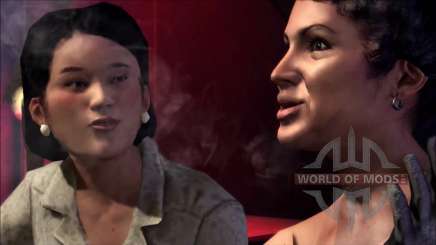 Francesca is Vito's sister. She was very young when the family immigrated to the States. After Antonio Scaletta died, she had to take care of her mother herself. Francesca often worries for Vito and tries to help him with all she can as she believes that her brother is in bad company.