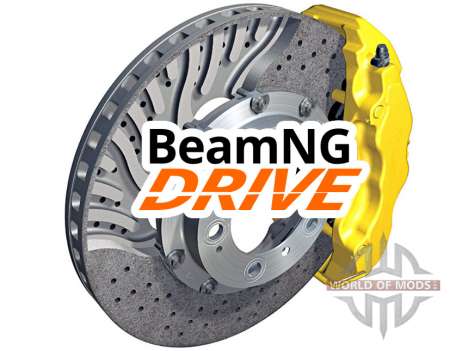 users who are just starting to play BeamNG Drive often have problems with lags. It is a time delay of the response of a computer game to user actions.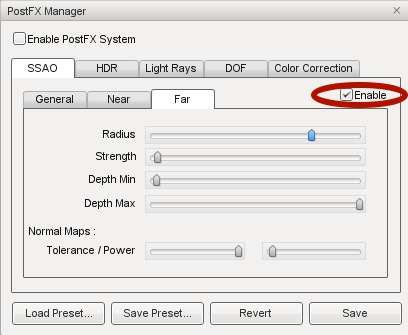 Lags in BeamNG Drive eliminated very simple. To start you will need to run the game and in the popup menu to open the section "Options" dialog (options). On the screen you will see two Windows settings. We will need the window that is located on the left. It is usually called the "PostFX Manager". There you select the tab "SSAO" and uncheck the word "Enable". Upon completion of these actions will need to save changes. It is enough to press the button "save"). Now with lags in BeamNG Drive, you can say farewell. Restart the game and enjoy trouble-free operation of the application.
In some cases, the performance of the above procedure is ineffective. This can be 2 main causes are errors in the code of the game and faults in the computer player (software or hardware). If the second case you have to understand yourself, the first is easily solved. Remove the files installed games and download another version BeamNG Drive. Practice shows that problems then arise.