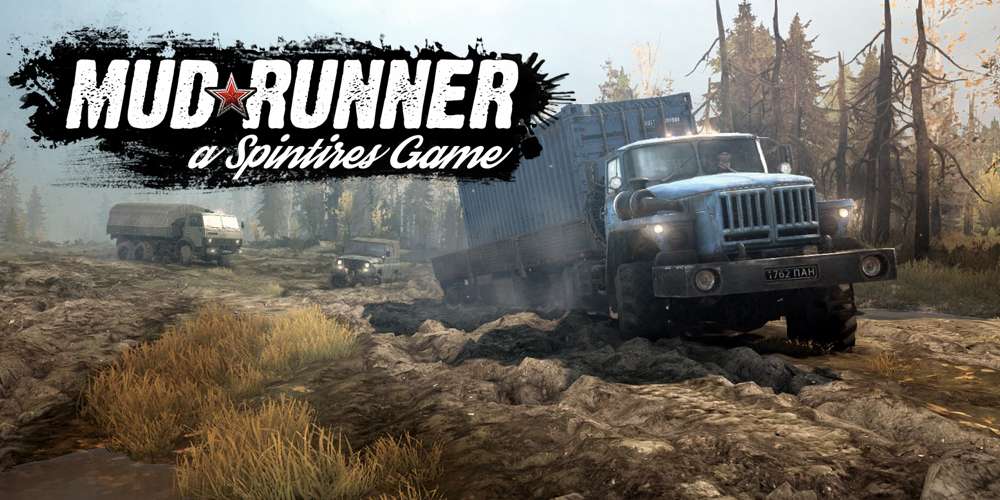 In Spintires Mudrunner you control an impressive truck delivering the goods. You way is during the marshland – and it`s hard. There is a workshop in which you can upgrade your car or buy a new one. You can call tow truck or use winch to get out of trouble.
Comparing this game with its earlier version «Spintires» we can look a new cooperative mode or mode named «Competition» and 13 new cars in player`s autopark. And of course this version of game can boast by more detailed graphics. This fact provokes a question: «This game is for my computer? Sure?»
Apparently players from different PC will allow yourself a good graphics:
If your system requirements don`t match to it - please don`t be sad and wait a release of modification for this one which can be very helpful.