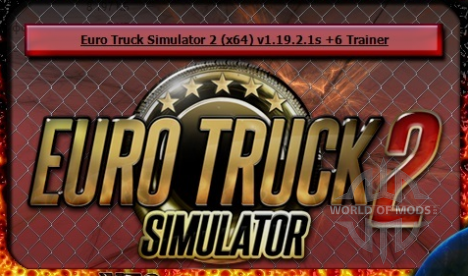 Trainer for latest version of ETS 2. Allows you to quickly get money in the game, to don't take damage, to don't get tired and more.
The full list of features and hotkeys:


Numpad 0 No damage


Numpad 1 - Infinite fuel


Numpad 2 - Not get tired of it


Numpad 3 To Get money


Numpad 4 - Number of skill points is not reduced


Numpad 5 - Gain experience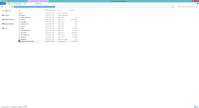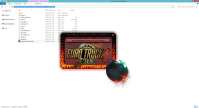 Installation:
put the file of the trainer in the game folder, run it, start the game, use hot keys as described above to activate. To receive money correctly - activate the button in the menus with money (order selection menu, the buy menu).