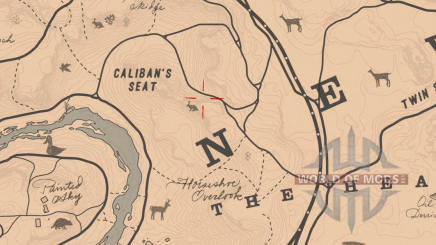 With the release of Red Dead Redemption 2 before you open a vast and adventurous world of the Wild West. All games from Rockstar are famous for their interesting and detailed locations and this game was no exception. It is quite difficult to navigate without a good map, and this is why we offer you a full map of the world DDR 2 in high resolution.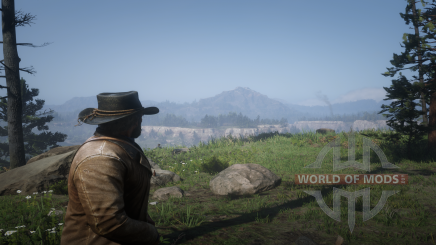 It is worth saying that the game world is really large and realistic looking. Here you will find spectacular natural landscapes - mountains and plains, and a few major cities. The world itself is divided into 5 main regions: Laymon, new-Hanover, mA Ambarino, West Elizabeth and new Austin. Moreover, the players in the previous part immediately recognize the familiar locations that have been included in the game RDR 2. The card you can download from the link below.
Download the map of Red Dead Redemption 2 in high definition
Having carefully studied the map, you'll find it a multitude of symbols. Let's explain what they mean:
Axe - butcher;
Bag with cross - medical help;
The sign with the cross - trade of fences;
Empty sign - the trader the most common goods;
Bed - hotel, hotel;
Paper - you can buy the latest issues of Newspapers;
Camera Studio where you can take pictures;
Letter - post office;
The door - a saloon, bar;
Mask - the venue for the show;
Horseshoe - stable;
Jacket - tailor;
Footprint of an animal - a professional hunter.