We present the best picture Farming Simulator 2013! Just look how to change the graphics in this version of the game - you might think that this is a real tractors, harvesters and other farm machinery.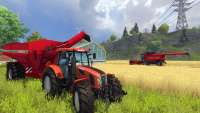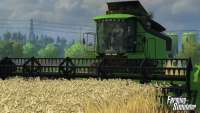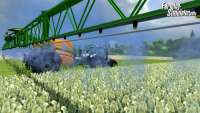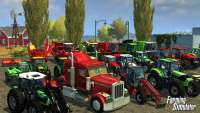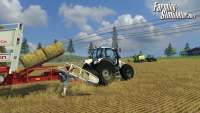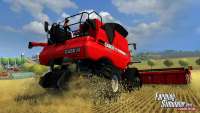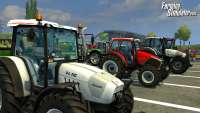 But in this game not only beautiful technique! Look at the perfectly-designed nature and animals - the developers really not lazy and cool them marked.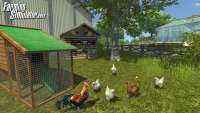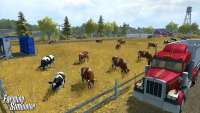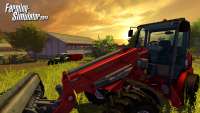 Screenshots from the game simulator farm has never been so similar to a real photo as photo of Farming Simulator 2013. We can see almost every part of equipment!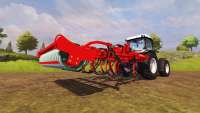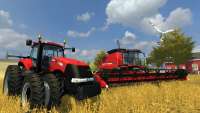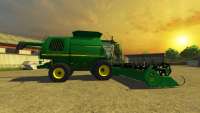 We highly recommend you download and install Farming Simulator 2013 and enjoy this wonderful game, and if you want to diversify the gaming world, then you already know the best site with mods for Farming Simulator 2013!