Just look at these amazing screenshots Farming Simulator 2015! The game has greatly changed and now the graphics are really impressive even the most experienced gamers.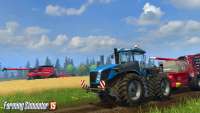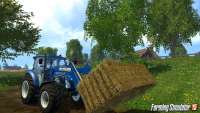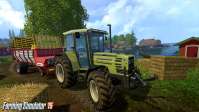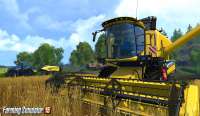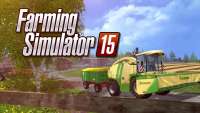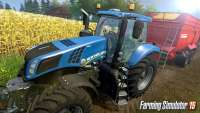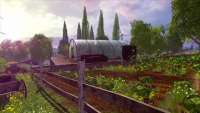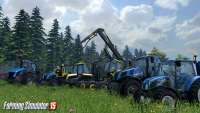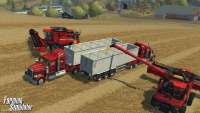 Particularly impressive is the new technique for harvesting. All models are very high quality and just want to sit down to play. Pictures of Farming Simulator 2015 is very similar to the photo of the actual equipment!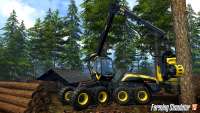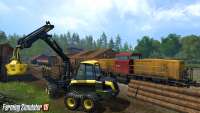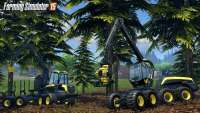 I would also like to draw your attention to a new game interface. Flat and stylish interface is very pleasant and intuitive. As you can see in the screenshot, the game is no more terrible "ladders" on the rounded buttons and disgusting green HUD.