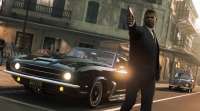 On this page, you can find all the different skins for Mafia: The City of Lost Heaven. Skins allow players to change characters' appearance by applying a different set of textures to them.
All skins come with descriptions and instructions on how to install them. You can download skins from our website for free.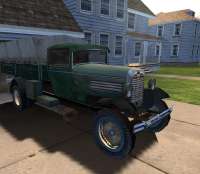 In order to find the right skin, you can use the search engine on the website and sort the results by your preferences. Also, you don't have to manually set up mods and skins as they're automatically installed.
You just have to download a skin and choose the game folder in the installer. Enjoy!