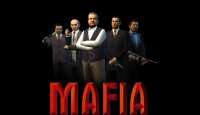 On this page, you can all different sorts of mods for Mafia 2, including new textures, special effects, models, ENBs etc.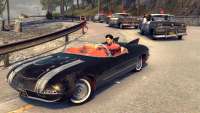 We constantly upload new mods, but you can also contribute to the project if you wish.
All mods come with descriptions, screenshots and instructions on how to install them. You can also share your opinion by using the comment section.
You can download any mod from our website for free. Most of them are automatically installed, so you won't have to bother with it yourself.