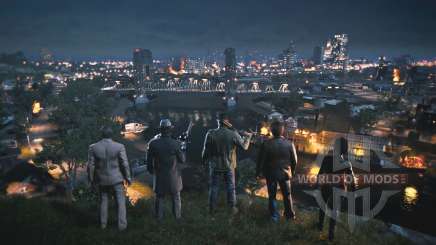 To leave New Bordeaux or to rule together with your lieutenants – this decision is entirely up to the player. However, it's not as important since this is the final mission of the whole game and it won't change much.
If you choose to stay in New Bordeaux, you can either rule the city with your friends or by yourself. The first option is the neutral ending wherein you and your lieutenants keep expanding your criminal empire further into the rest of the South with the police being unable to stop you.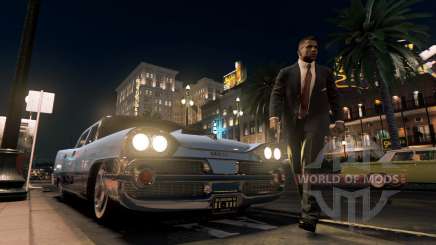 The second option is considered to be the worst possible ending. Once you choose to rule alone, Lincoln kills the lieutenants and heads towards his car only to find that there's a bomb planted under it… Leaving the city is your best option. This ending will be positive for most characters and New Bordeaux will prosper under the rule of Vito Scaletta.