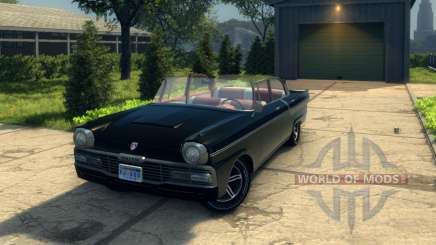 The all cars in the game world can be called the unique. In addition to appearance, they different to each other by its characteristics.
In the play mode there are two types of driving: more realistic and arcade. Each of them affects on the characteristics by its own way. So you can make your own settings just how you need, right in the beginning.
If you need the definite car, than you have to give an order to your people. The car will be delivered to you without any difficulties.
All the cars, which are available in the game, you can find in the gallery. So you'd better know the list right away.
You can upgrade all the cars, change their characteristics and appearance.
Hold the race on the city streets. It will help you to earn a lot of money, and there will be an opportunity to make a tuning of your cars.