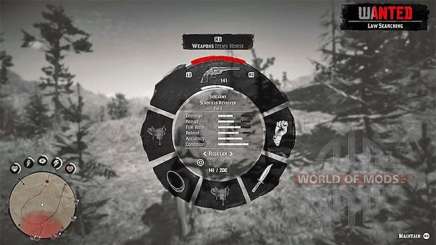 Any weapon in RDR 2 may eventually wear out. So here is the game designed so that it can be done.
To begin the repair of weapons in Red Dead Redemption 2, you first need to clean it and remove all the dirt. It will help to restore the stats of your guns to the original values. By the way, it should be said that cleaning is optional.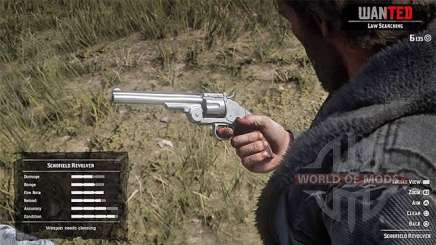 Regularly check the weapon is not necessary. The game will inform you when the gun will need cleaning. And to repair any weapons you need to open a menu and find something that needed repairing.
Click on the window cleaning. When Morgan will inspect the weapon to discover a special oil and clean the weapon.