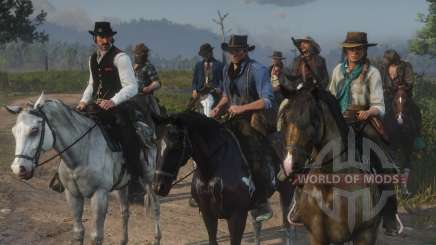 In Red Dead Online you need to pump your level up to maximum. With higher levels becomes available various valuable utensils and other achievements. After you choose the options of customization of character at the first start multiplayer, you will need to explore the open world of RDR 2. Wonder elementary level is not necessary, as the progress narrative of the main game, you can't move here, as well as the player's experience or money.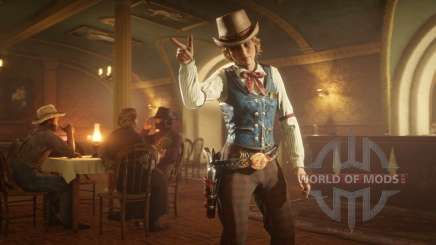 While pressing pause in the game, you can go to the tab Progress, they find a journal where you will write all the actions you will get done. You need to choose a fad Rank Unlocks, you'll be able to see the grey icons that indicate which achievements and rewards can be obtained with higher levels.
If until the end of the scroll 7 pages, you will see that the maximum level is over 100. To get experience points you have to complete quests storyline and engage in various multiplayer game modes.