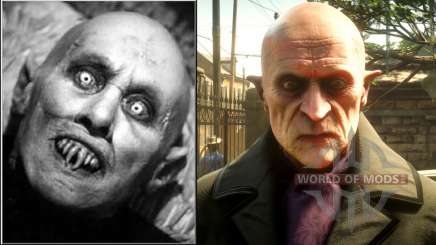 One of the most discussed advantages of the game Red Dead Redemption 2 is the scale and detail of the game world. In addition to the main story, the developers also provided entertainment moments like Easter eggs. In the process, players can discover the remains of dinosaurs, UFOs, werewolves and many other interesting creatures. One of them will be discussed later.
What is this creature? The answer will be found in the course of passing the game.The more interesting it will be to pass it. Hint: it is nocturnal. And this should already lead to certain conclusions.
Independent search for a creature
In order to get the coordinates of the creature's location, you first need to complete a small quest, namely, to solve 5 secret texts. The result will be a map of the location located in one of the city's alleys next to the Church. An unremarkable place during the day changes dramatically with the arrival of the dark time of day.
Where to find secret texts
All the tips can be found in Saint-Denis, which makes the task much easier.
The first hint is hidden just above the letter N in the word Denis on the map. The structure is easy to detect due to the red color of the walls and white doors. The desired inscription is located directly on the wall.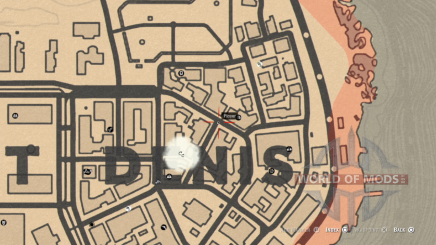 The second clue is hidden near the market in Saint-Denis. You need to find a dealer in stolen goods and a hunter and go past them into the alley. The inscription in red letters will be found on the wall.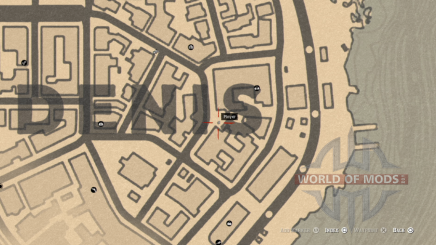 The third clue is located next to a butcher shop and General merchandise stall in the southwestern part of Saint-Denis. The labels will be found under the awning on the back of the stores.
Just North of the post office, you can find a porch. It wraps around the house. You need to go into the corridor and carefully examine the walls.There will be a fourth clue.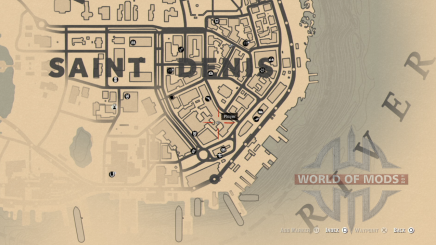 The fifth inscription is hidden in the same building, only on the other side. Also, as in the previous case, you should also move to the North of the post office. Most likely, you will have to explore all the buildings and go through a long maze of corridors before you can find the last clue.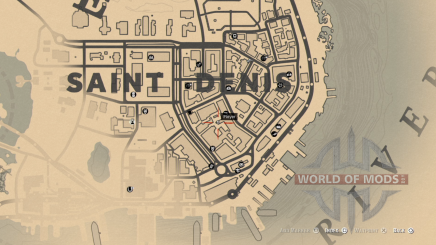 How the search ends
The result of collecting all the hints will be getting a map for Arthur. And it will not be possible to understand immediately in which direction to move. Here you should go in a westerly direction from the meat stalls and merchants of ordinary goods.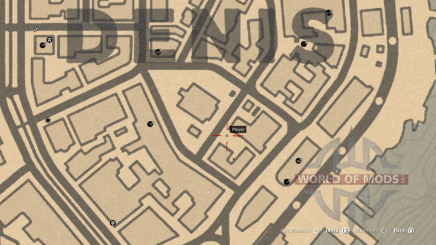 It is worth remembering that you need to search for the creature at night.The dark time of day you can wait in the saloon, and then to move in the direction of the alley. The meeting with the mysterious creature is guaranteed.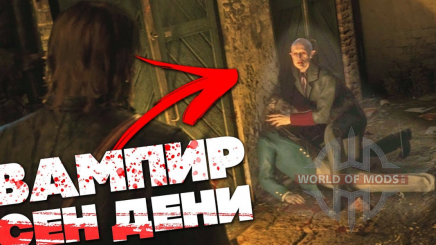 They will be a real vampire.