In this article, you'll learn more about the special edition of the game called Mafia 2 Deluxe Edition.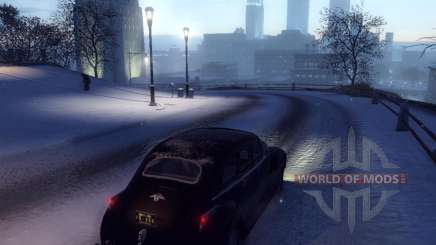 The Deluxe Edition adds a number of unique cars and suits to the game, that will automatically appear at your house. There's also a digital concept art book that goes with it.
This allows you to see what Empire Bay and some of the characters looked like in earlier stages of the development process. The digital map of Empire Bay is also included in this edition of the game, which helps you to navigate around the city much easier.