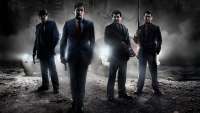 Mafia is without a doubt a legendary game series. Mafia 2 is the sequel for Mafia: The City of Lost Heaven.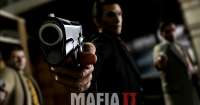 The developers used a new engine in order to make the game as realistic and fun as possible. Fights, shootouts, driving, car chases – everything is now better and at a bigger scale. The game world has many new features and possibilities that weren't present in the first game.
On this page, you can find a lot of useful information about Mafia 2, such as FAQs, walkthroughs and other recommendations. This will help you complete some of the harder missions and make the gameplay more interesting. The FAQ page can be useful to both newcomers and more experienced players.