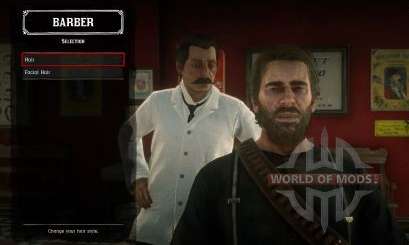 So you can let your hair or beard in RDR 2, you will need time, gold and patience. The hair and beard of the hero begin to grow step by step, everything happens in the second Chapter of the story.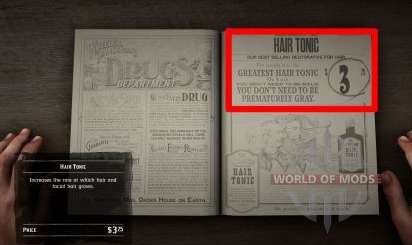 Let's start first with the hair. Them to grow at Morgan's overcoming eight stages: at first the hero is bald head, and the end has a full head of hair. Hair grows stage by stage: when you use quick adventure, be reborn, sleep, or begin a new story. At each stage, you need a certain amount of game time. At the beginning of this 2 days and at the end is up to 20 days.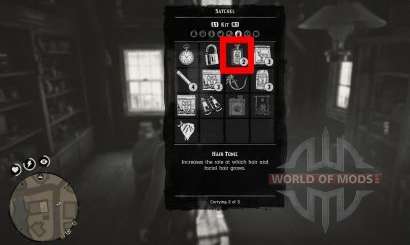 What about the beard of the hero, it is 11 stages of growth in Red Dead Redemption 2. Initially, the beard, the hero is not quite the way you can shave it in the Barber shop. But, if you want it to grow, then at the last stage grows a big, bushy beard. The growth rate is the same with hair. Natural growth ends at stage 6, then you only need to buy a special tool for growth.