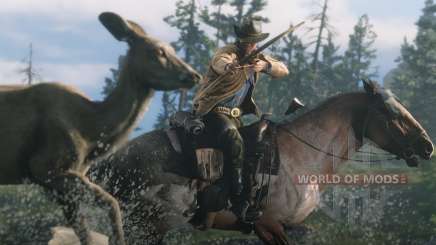 Hunting is an additional earnings the main character, she brings much fun to the game Red Dead Redemption 2.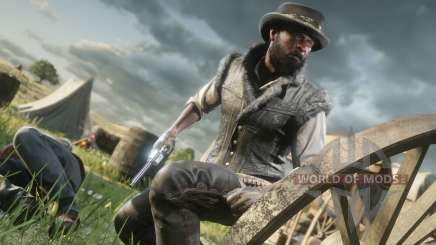 To show that Arthur is a professional hunter you have to perform the following steps:
Murder in the quiet rabbits. You can get beautiful skin.
You will need to skin the deer.
Use binoculars to keep track of a dozen animals.
Can skin bears.
Attract attention and guide the animal a clean kill several times.
Lure the animal a herbivore, then just kill the prey.
You will find the Cougar and kill her.
Catch possums, even a few.
Catch a few fishes, only without a fishing rod.
Kill a few Cougars and overwite them.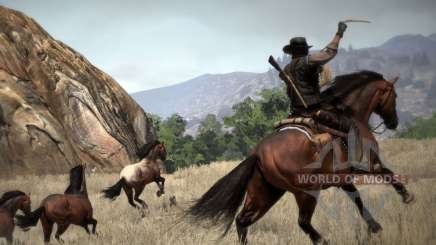 After you pass all the above steps, Morgan is not afraid of even the grizzly. Quests can be done even in batches.