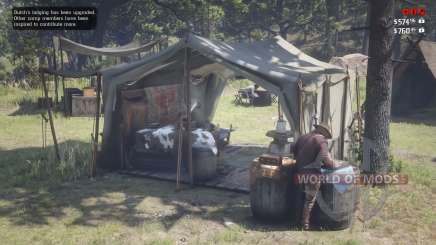 You need to do to move the camp in RDR 2? So, you should do the following.
Press left on the joystick.
Next on the menu locate the position of the "Camp", item size and location. In the beginning you will see only a small size of the camp.
Then you will see the choice of residence. You will have to pay for something that you could move to another place.
After you have paid $ 2, the camp will immediately move.
Also there will be your stuff. In the game where you can move, just a couple of points. But the place is quite comfortable. When choosing the point to move, you can consider the location of near. The image is really small, but this is enough.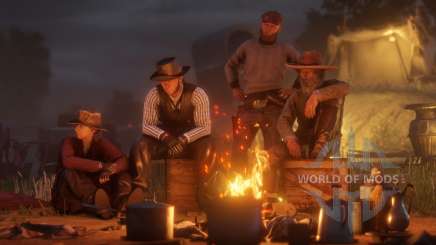 Other camps does not matter here. The system will not be able to stop you from travelling. After the move, you can repeat the move, you just need the money.