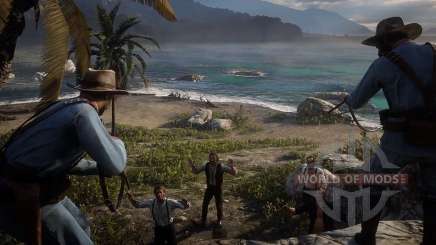 To pass the test arrow in Red Dead Redemption 2, you need to arm yourself with knowledge and skills. To test the sharpness of your vision will help you a few of these quests:
You need to switch Dead Eye and kill so few animals, and the comfort with such a regime.
Then try it in flight to shoot 3 birds.
Climb on the train and on the move and kill more birds.
Kill several different animals without reloading and changing weapons.
Fall through Tomahawk animal.
You need to shoot an animal shot in the head 7 times in a row.
Buy weapons for ranged, find the victim and shoot her.
When the Dead Eye you have to shoot the hats of enemies.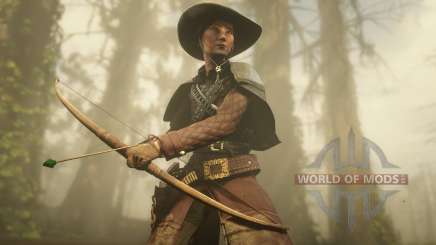 The hardest part about arrow is to hit a moving target, so you have to try not to miss.