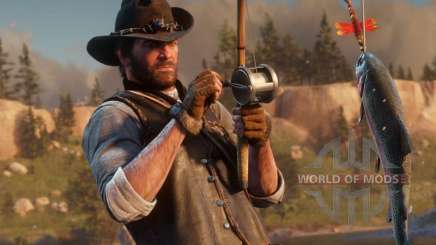 In order for fishing in the game Red Dead Redemption 2 to be successful, you first need to stock up on lures and baits. Both can be purchased at the Lemoyne store on lake Lagras, which can be found using the map.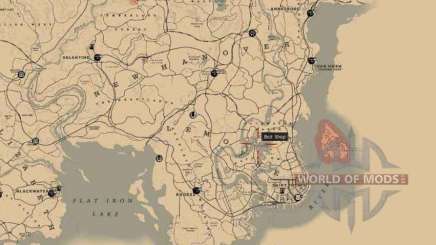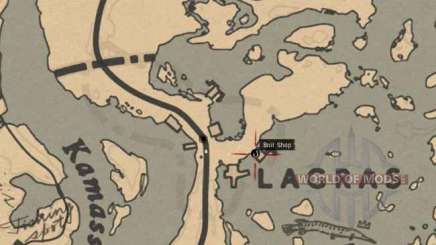 How do they differ from each other
Depending on the type of fish, there are different types of lures and baits.
Lures
Special lake lure - $20
Special river lure - $20
Special swamp lure - $20
Lake lure - $2.50
River Lure - $2.50
Swamp lure - $2.50
Baits
Live crickets - $0.50
Live worms - $0.50
River crayfish - $0.25
Herbivore bait - $2.25
Predator bait - $3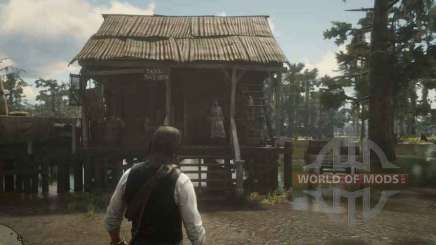 The more you buy (99 for each category), the more successful the fishing will be. But it is worth remembering that if the fish leaves, the bait will be lost. They should be used in accordance with the chosen reservoir: special lures and baits increase the chances of a good catch.
But for fishing to be most successful, it is not enough just to use the right bait. There are a few tricks that are also worth paying attention to.
For example, it is best to fish in the early morning or in the daytime. The fish rises closer to the surface, hunting insects above it. Rainy weather is also perfect: because of the drops, the fish will also think that there is a lot of prey on top for it.
Another secret to note to the angler: do not cut if the line just moves. But when it begins to stretch, this is a sure sign that the fish has swallowed the bait (lure). Initially, it usually tastes it by biting slightly. Therefore, if you do not show patience and wait a little, the prey may get off the hook. If you manage to hook a large fish, there is a chance that it may break the line. In this case, it can be exhausted: drive the rod left and right until the fish gets tired of resisting. And then you can pull it out.