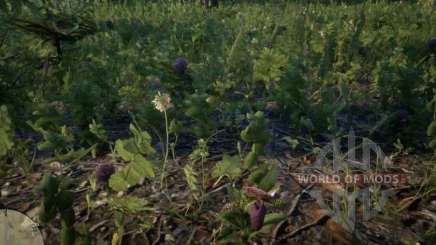 In RDR 2, plants play a significant role. The herbalist skill allows you to produce medicines that will help heal and enhance the health of the main character, but with the search for herbs, there are several additional quests. Finding some rare plants is not easy, but we will help you figure it out.
What plants are needed for
The range of plant use in RDR 2 is quite wide. Some are used for cooking to apply as a spice. Others will be applied as healing medicines. Still others are simply poisonous, so they are most often used to create a particular poison.
Our main character is the protagonist, he is not just a great shooter who has a couple of revolvers. He is also an experienced survivalist in a variety of conditions. Thanks to his marksmanship, he copes well with battles, and the skill of the herbalist makes his life easier
How do I find all the plants on the map?
The game world of the Wild West is divided into different biomes, from high mountains covered with snow to hot desert plains, the flora is everywhere diverse. In order to collect all the plants, you will have to run a little, in our guide you will find all the useful information. All plants are marked on the map, so you just need to click the cursor on the place and collect the desired one.
All plants in the game RDR 2
Alaskan Ginseng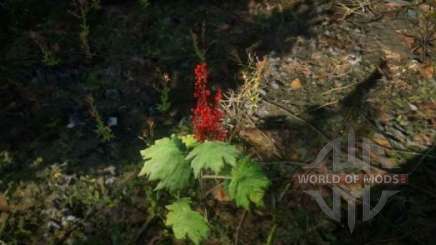 American Ginseng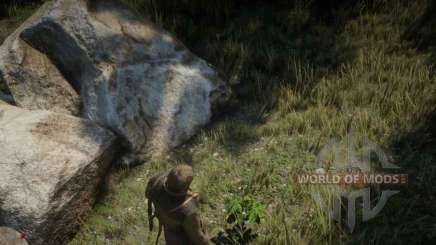 Wintergreen Berry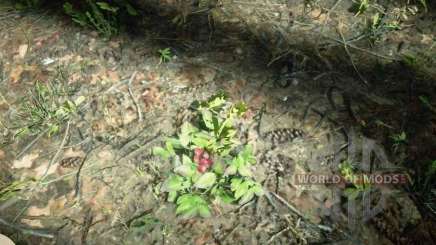 Ram's Head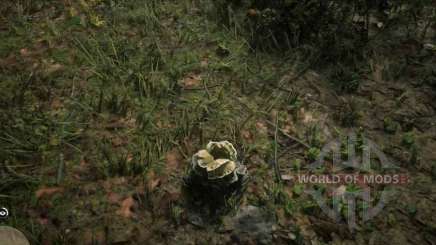 Parasol Mushroom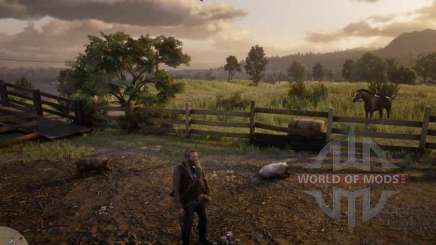 Wild Carrot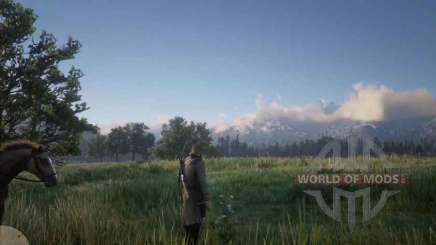 Wild Mint
Wild Feverfew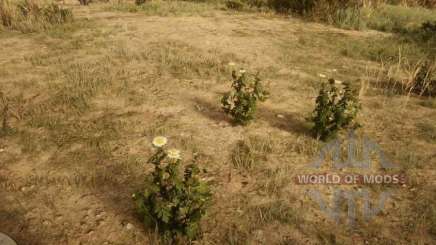 Oregano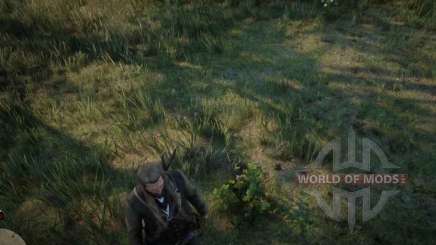 BlackBerry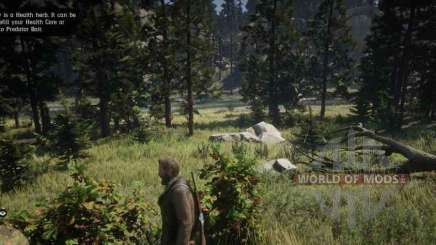 Indian Tobacco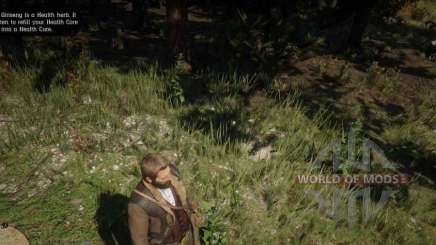 Common Bulrush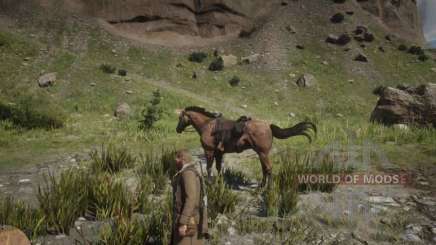 Burdock Root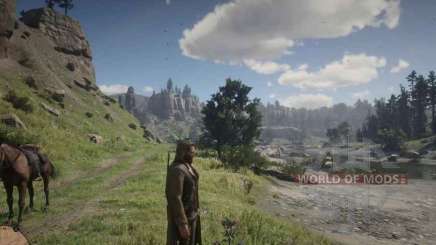 Red Sage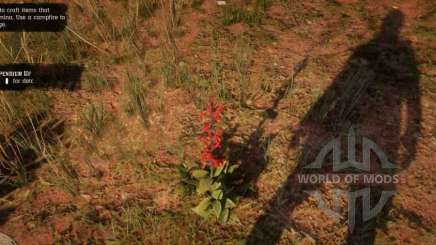 Chanterelles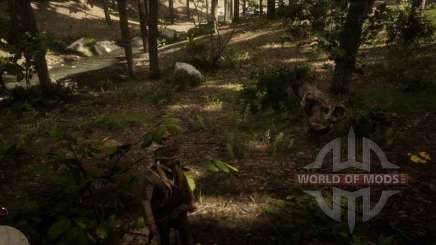 Raspberry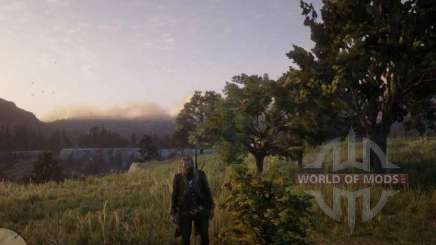 Milkweed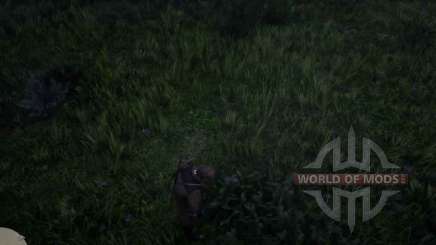 Oleander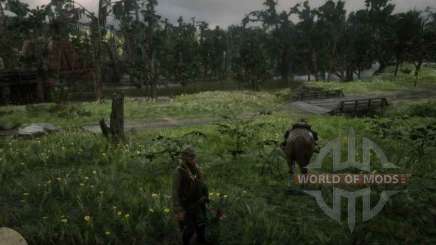 Acuna's Star Orchid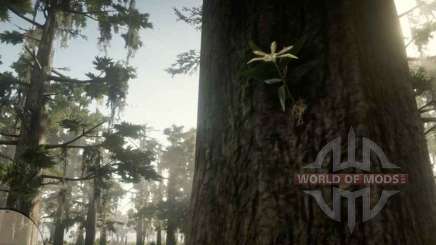 Night Scented Orchid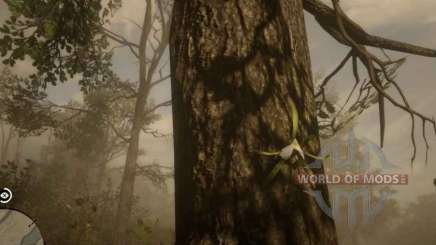 Queen's Orchid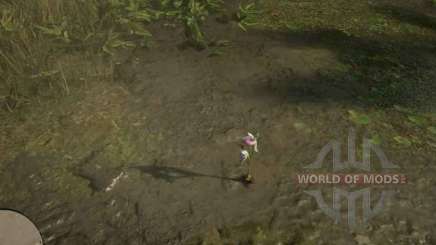 Sparrow's Egg Orchid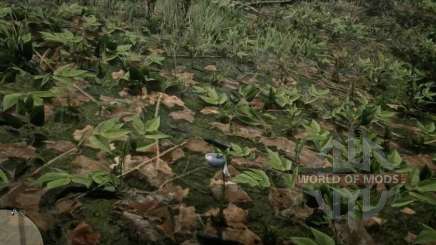 Lady Slipper Orchid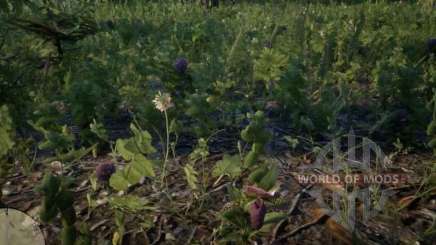 Moccasin Flower Orchid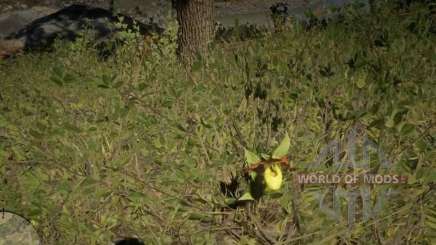 Rat Tail Orchid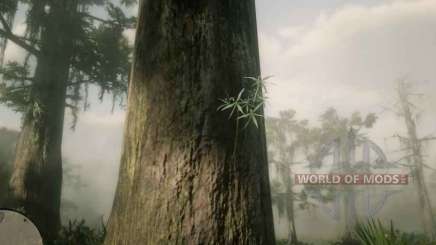 Lady of the Night Orchid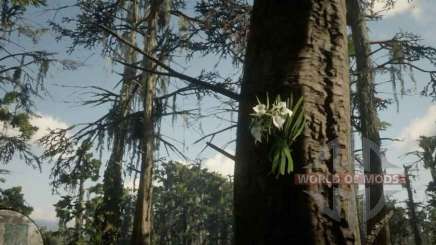 Dragon's Mouth Orchid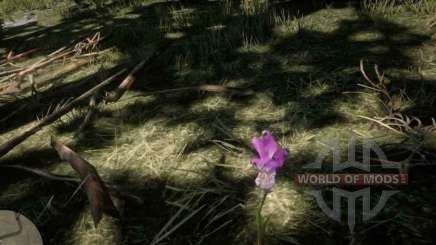 Orchid Clamshell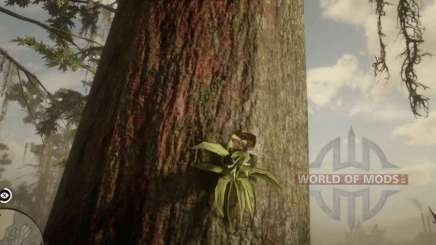 Cigar Orchid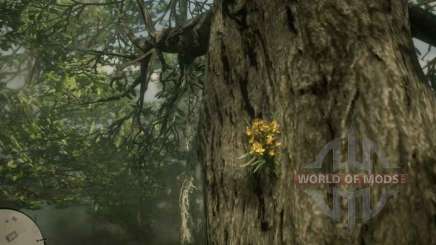 Ghost Orchid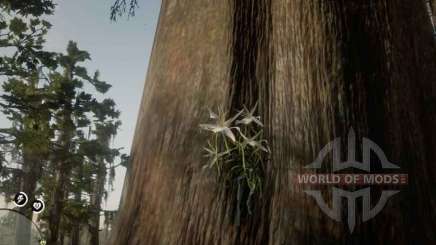 Spider Orchid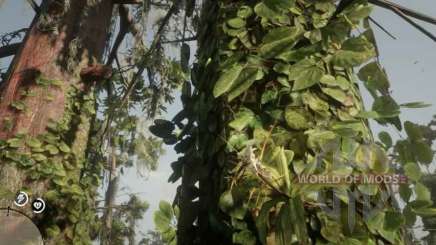 Bay Bolete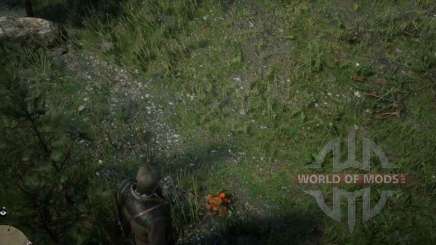 Prairie Poppy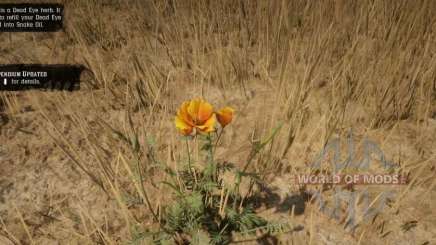 Desert Sage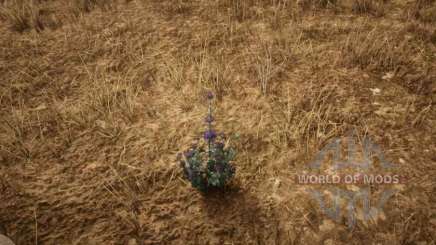 Golden Currant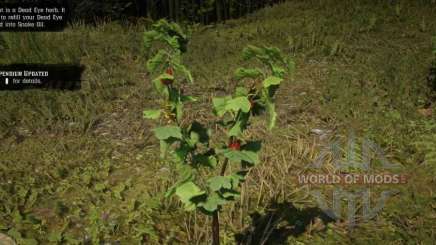 Creeping Thyme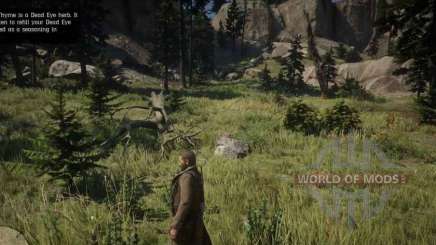 Yarrow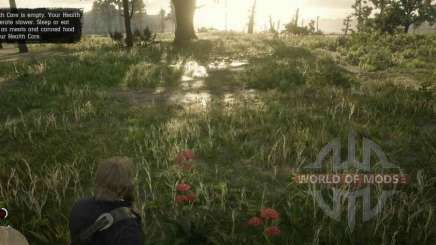 English Mace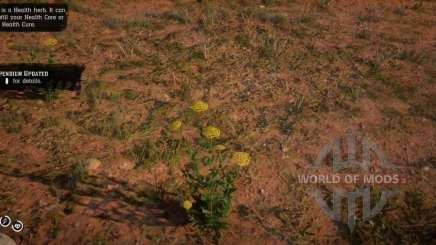 Violet Snowdrops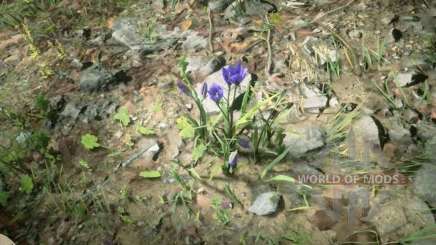 Vanilla Flower
Blackcurrant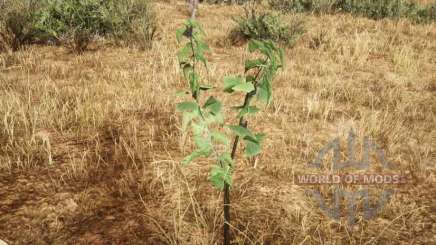 Evergreen Huckleberry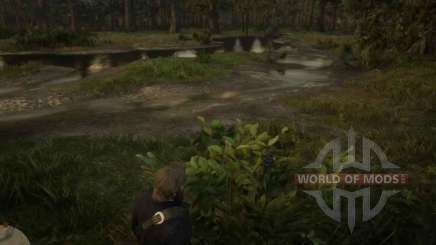 Hummingbird Sage