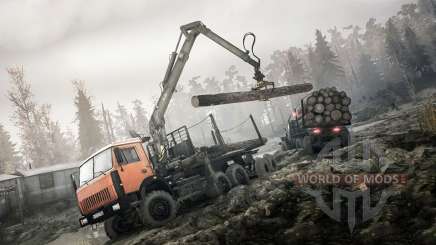 How to unlock garages in Spintires
In this article you'll learn how to unlock additional garages in Spintires. They are incredibly useful as you can use them to change wheels, attach and detach trailers, refuel and repair your vehicles.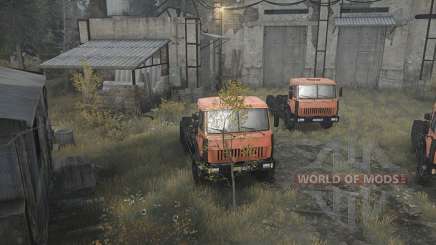 Players only have access to one garage in the beginning of the game, but it would be inconvenient to return to the same one over and over again. In order to unlock new garages you must complete certain missions and gain «Garage Points». Some of the trailers and other attachments can carry those points, so youmust drive them to the garage that you'd like to unlock.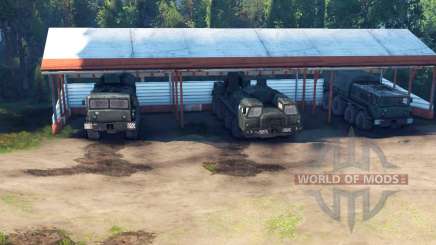 Once you deliver enough Garage Points, the garage will be unlocked. You can return to unlocked garages at any time.