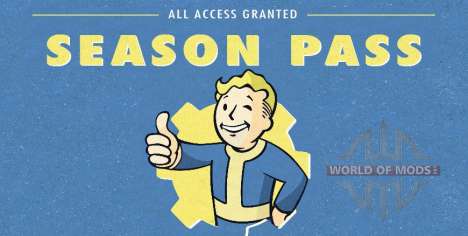 We have four news for you. One bad, but three is good. Let's start with the good ones. Hold on to your seats: the details of the three future DLC for Fallout 4 are finally became known! In this article you will learn about each of them!
The first planned DLC is called
Automatron
. The cost will be $10. In this DLC, the Commonwealth will be attacked whole army of military robots, led by one of the characters of Fallout: New Vegas, the Robobrain. The player's task will be to defeat Mechanist, the initiator of this attack. If you manages to defeat the robots, you will gain access to robot-design tool, using which you will be able to create your own deadly robot companion. This DLC is available for purchase in March 2016.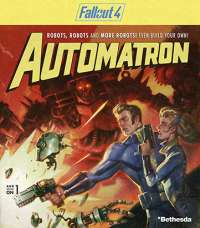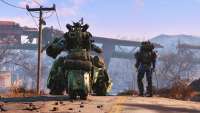 The next DLC -
Workshop Wasteland
cost only $5. It adds to the game the opportunity to build a special cages and traps, in which you can lure the enemies, then have a real gladiatorial contest, pitting the prisoners against themselves or against your own settlers. The DLC is expected in April 2016.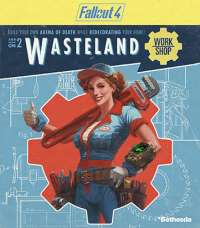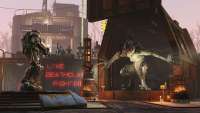 Third, and most expensive DLC called
Far Harbor
. It adds to the game an island, with its own storyline. You get to this inhospitable and foggy land with help of Nick Valentine. The player's task will be to find a colony of synths on the island and save the missing girl. Meanwhile there is the real military conflict between the sect of the Children of the Atom, synths, and local residents of the island. You can help any of these factions, and traveling around the island you will find many new monsters, settlements, dungeons and high-level equipment. The release of DLC scheduled for May 2016.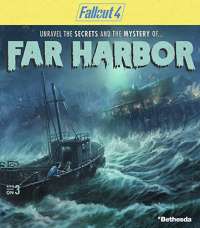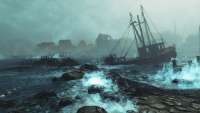 Now, it's time to talk about the bad news promised above. Ready? Very soon the price of the Season Pass for Fallout 4 would increase from $30 to $50. So hurry up and buy it, before it happens. But do not rush to be indignant at the greed of Bethesda Softwork: increasing the price of Season Pass (though on assurances of the developers) is due to the fact that in 2016 it is expected a very large amount of DLC for
Fallout 4
, which justifies the price increase.
By the way, you have, no matter how unlikely, but the chance not to pay for the DLC: you can sign up for closed beta testing, which will be conducted for each DLC. If you to be chosen, then at the end of the test you will receive full version of DLC for free.