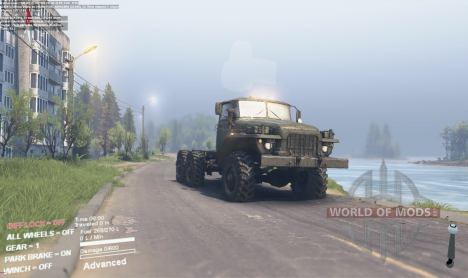 After the recent bug problems with SpinTires the developers seems to forgot about the big update, work on which was conducted since the end of December. They may forgot, but now they remembered, and again took the update over the development. Testing starts at next week, and now they shared information about some upcoming changes that we going to like. But the major change added in this new update, is the built-in Steam Controller support.
However, this time the developers were quite stingy on the information, promising that the full list of changes will be available for viewing only with the testing begins. In the meantime, here is a small list of updates:
New drive shafts.
Now drive shafts of the transport in the game will look much more realistic: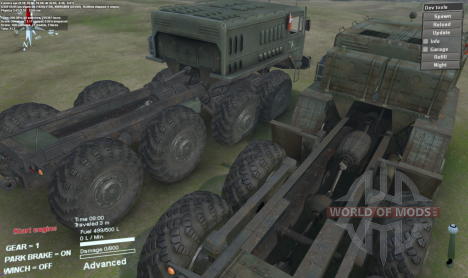 Old driveshaft.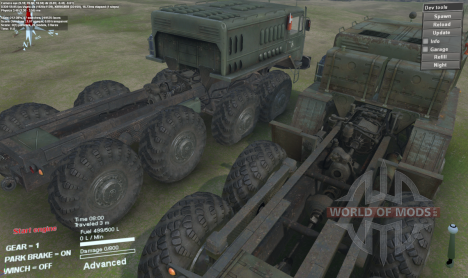 New driveshaft.
Visual Navigation Support.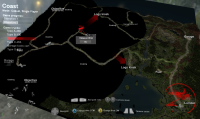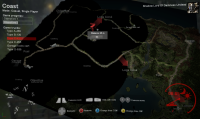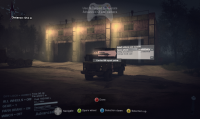 New Ural 375.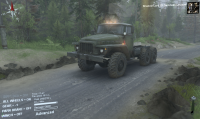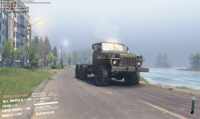 Blockposts and checkpoints.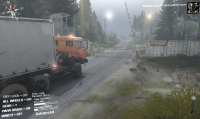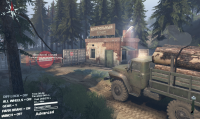 Suzies for trailers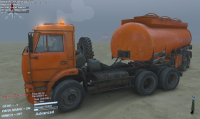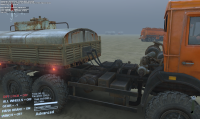 Terrain indirect lighting occlusion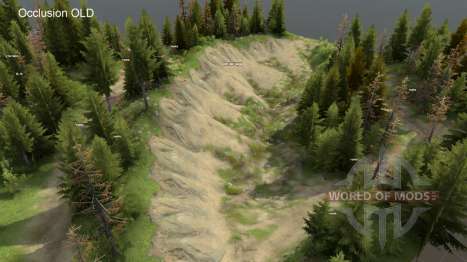 Lighting before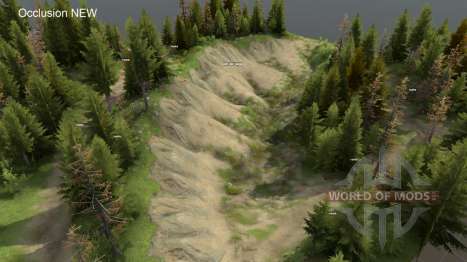 Lighting after
Updated shading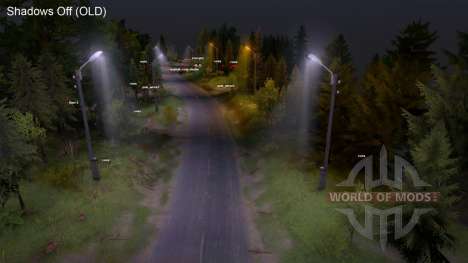 Shading before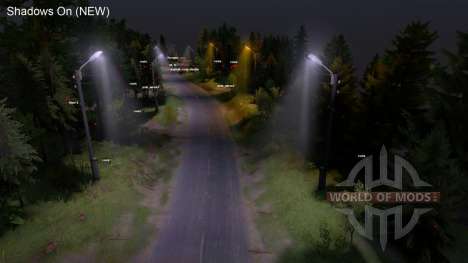 Shading after
The new bridge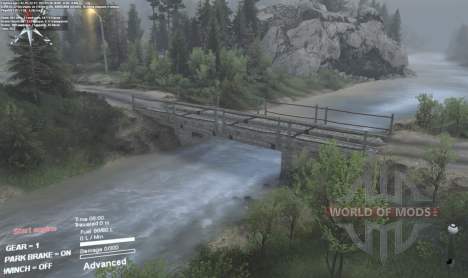 Old bridge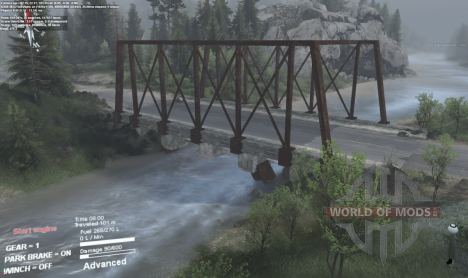 New bridge
Alas, this is all the information about new
SpinTires
update we have. But don't worry, next week will be available the full changelog of the update, so don't forget to look at our website to see a detailed changelog of the update.