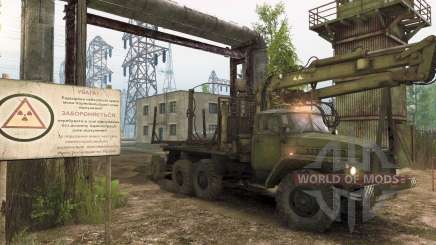 The popular game Spintires plays the theme of Chernobyl in an original way, thereby raising the issue of cutting down forest plantations under different options. The game offers to become a truck driver who will deliver goods from a dangerous infected area.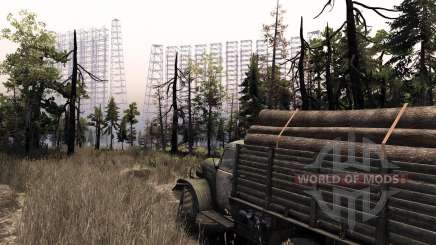 The new addition will only apply to the original version of Spintires. Players will experience the exclusion zone, instead of precious artifacts or passing through the anomalous zone, you will have to cut down the forest. And all this is extracted illegally – healthy and powerful pines are exported to Europe, and their cutting is hidden with the help of fires.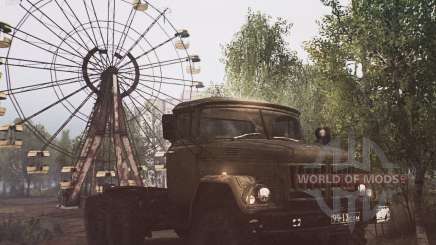 Radiation is also present in this story version, trucks are equipped with special Geiger counters to search for radioactive zones. You will need to go around all the dangerous places that can harm the car. But still you can admire the locations, beautiful texture and drawing, including the nuclear power plant and the city of Pripyat, look at the Red Forest and much more.
The Spintires add-on includes the B-157 and B-505, as well as a number of new achievements.