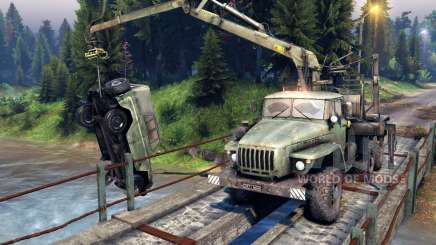 How to operate the crane in Spintires
Now that you've learned how to use the winch, let's get to the crane. Knowing how to operate one is crucial as you can't load/unload trucks without it.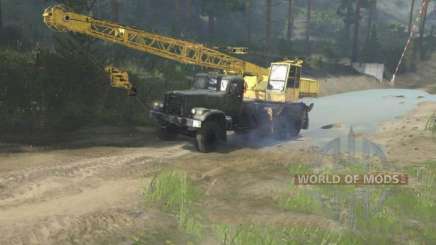 Let's look at the controls:
In order to move the crane arm you must first start your vehicle. Don't forget about the support beams that won't let your vehicle roll over.
Press «3» to get access to the crane after you've entered the advanced menu.
Now you can operate the crane. Use W, A, S, D or arrow keys to move the arm left, right, forward and backward. You can lift and lower the grapple by pressing Q and E. Press R and T to rotate the grapple. The grapple can be opened and closed by pressing «4».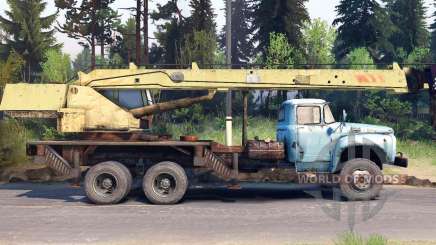 These are the required basics of operating the crane in Spintires.