In this article, you'll learn what happened to Joe Barbaro in Mafia 2.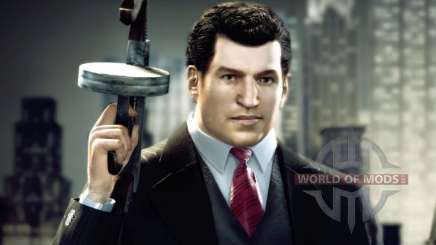 The ending of the game was very unsettling for many players. You could clearly the car that Joe was in turning to the cemetery. However, Joe was quite a smart and adventurous person, so he could always get out of any situation. Moreover, we've seen Joe kill dozens of thugs in regular missions, and there were only two gangsters in the car with him. This means that he could've easily shot them and run away.
Players can find out more about what happened to Joe in Mafia 3, although old Vito says that his friend is long gone. This statement is questionable because Leo Galante's driver in Mafia 3 looks just like Joe Barbaro, even though he was never referred to by that name. One of the cutscenes also focuses a lot on that character, which proves that the driver could actually be Joe.