In this article, you'll learn about the developers of Mafia 2.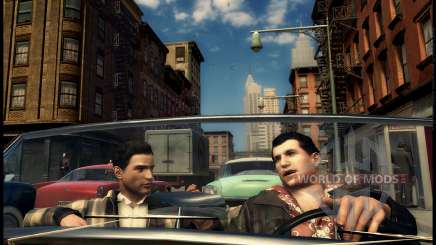 2K Czech is a game studio that developed Mafia 2 Back in the day, the studio was also known as Illusion Softworks. Its situated in Brno, Czech Republic.
The studio doesn't have too many projects and they're mostly famous for the Mafia series. Although, there are many industry veterans in the team that know their job very well.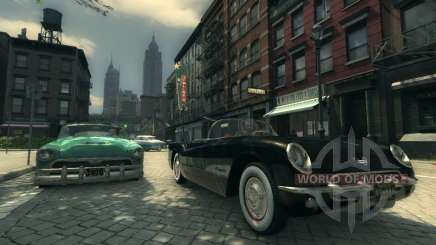 One of the first projects of the studio was Hidden & Dangerous. It came out right before the first Mafia game. Their next projects were Hidden & Dangerous 2 and the game called Vietcong that was set in the Vietnam war, which is a very popular setting.