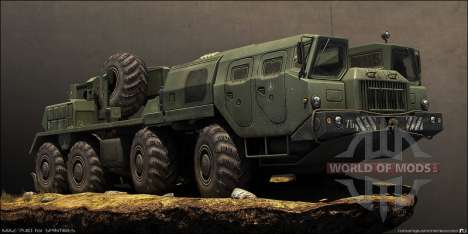 Here's some happy news: at the moment, about 600 thousands of gamers enjoying the unique pleasure of driving around in huge Soviet SUVs the harshest of roads that was created in its time the game industry. And all because
SpinTires
, the once modest Kickstarter project has reached sales of 600 thousand people! Never before has the impassable vegetation in the Siberian mud was not so popular!
It's safe to say that the popularity of the game has brought by tirelessly working mod community, creating quality and variety of mods, most of which, by the way, you can easily and free to download from our site. Meanwhile, the developers do not lag behind players, regularly releasing big updates, adding a new trucks and making changes and improvements in the already excellent physics engine in the game. It's amazing how small the Studio was able to create such a pleasant, both in graphics and in gameplay respects, game. We are confident that the peak of popularity of SpinTires yet to come. Because the game occupies a truly unique niche in the gaming industry that will always provide her a steady influx of new players.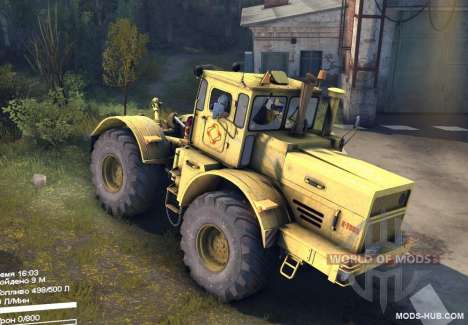 Good luck to Oovee Games in the further development of this great game, and they themselves lie in ambush in our shabby Ural and go to conquer the forest, where no foot may tread man!